Agronomy
Routing research programs related to cultivation practices, watering, spacing and fertilizer application are conducted for cutflowers, foliage plants, flowering ornamentals etc.

Evaluation of cultural practices such as water level for growing of Cryptocorina Sp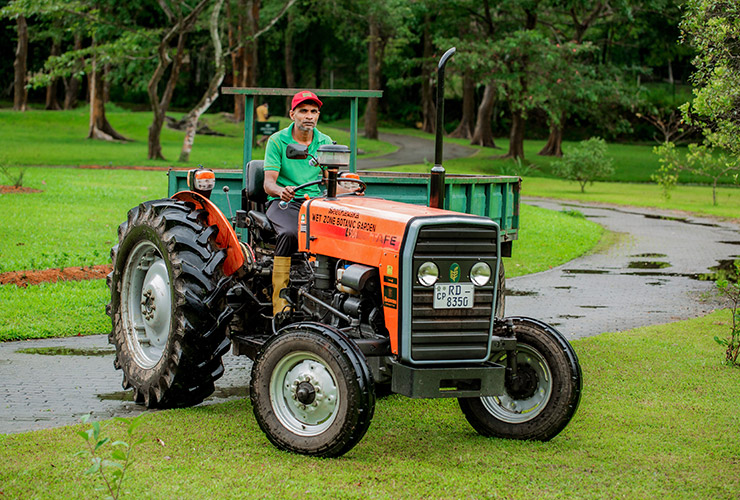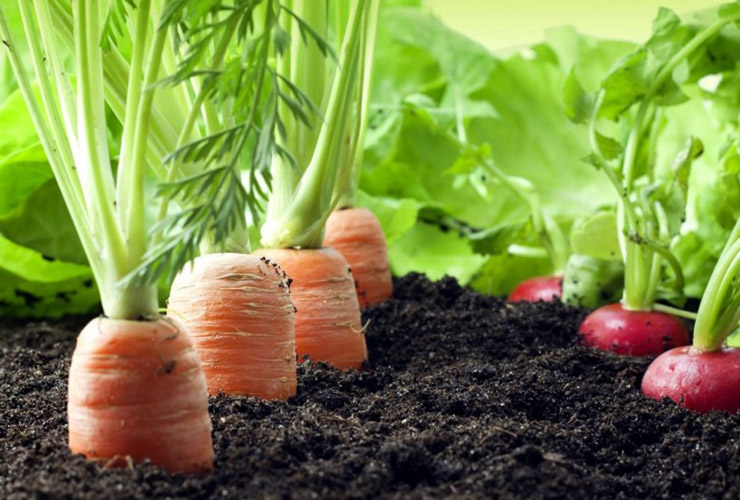 Agronomy examples
Following are some examples.
Ascertain the most suitable growth media for Osbeckia octandra.
Evaluation of the combined effects of fertilizer application patterns in different media for Licuala rumphii.
Fertilizer application patterns have also been evaluated for Dracaena sanderiana, D.reflexa and Aglaonema Sp.
Contact us for more details
(+94) 081 238 8238