Pest and Disease Management
Pest and diseases management is an important aspect of the floriculture sector. Thus common pests and diseases affecting all floriculture crops are studied and remedial measures as also developed to control/iradicate such event.

Generally causal organisms are identified and control measures are recommended. The main objective of plant pest and disease diagnosis is to identify the causal organisms and to recommend suitable control measures.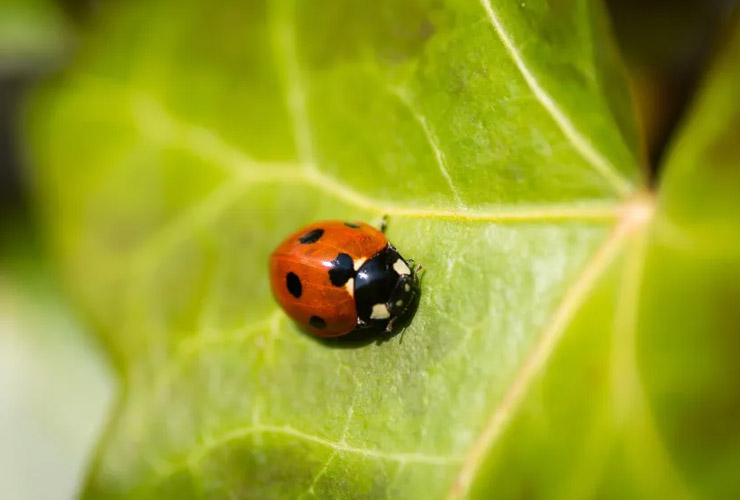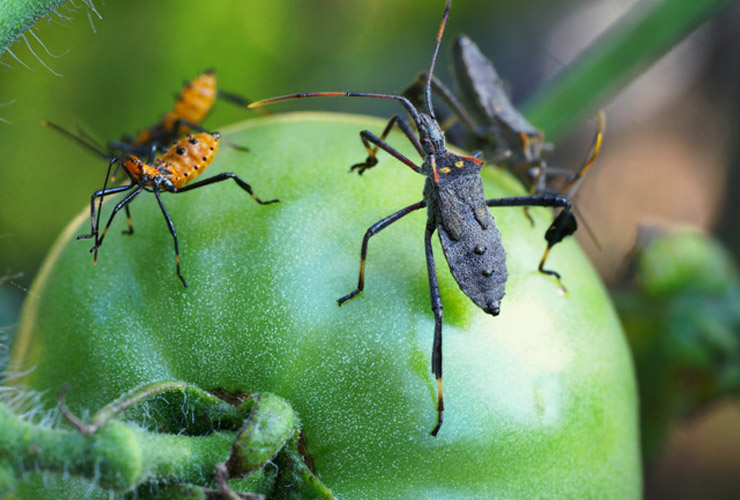 Contact us for more details
(+94) 081 238 8238