Micropropagation / Tissue Culture
Department of National Botanic Gardens was the first institution to establish a Micro propagation laboratory in Sri Lanka.

Research and routine plant tissue culture production on floricultural plants are undertaken at this laboratory. A monthly training program on tissue culture with theory and practical demonstration is conducted for a duration of 05 days for individuals interested in initiating a tissue culture facility of their own. Demonstrations on tissue culture for school children. Conduct undergraduate and postgraduate research projects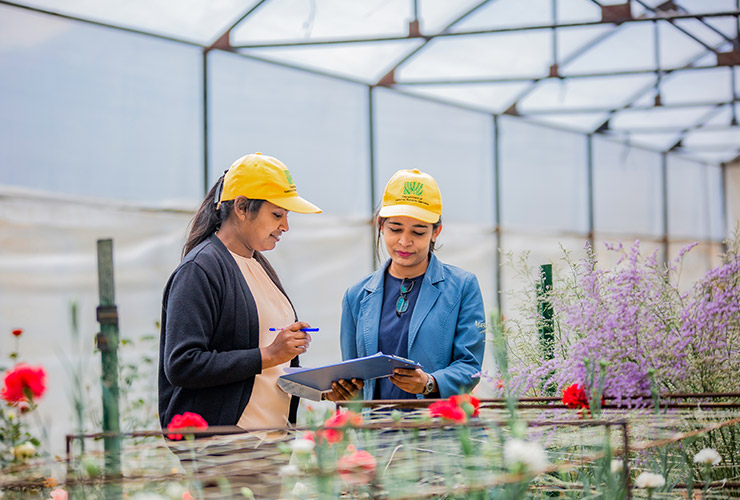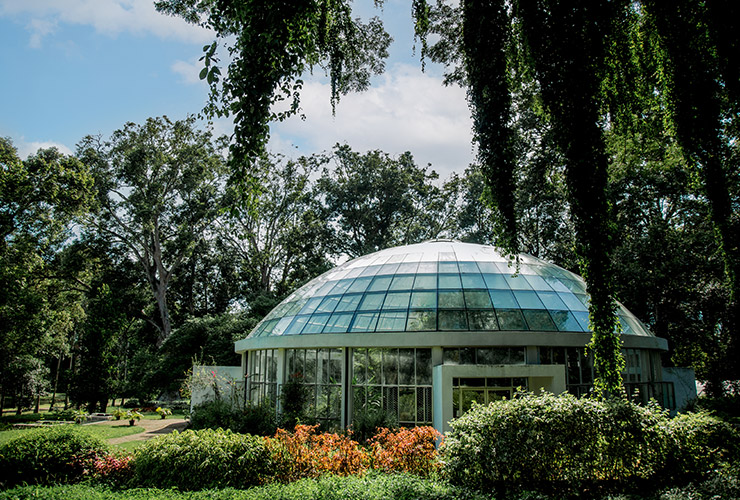 Activities
Following are the major activities of this laboratory.
Exacum spp.
Memoecylon ceylanicum
Cryptocoryne spp.
Acrotrema spp.
Impatience spp.
Didymocarpus humboldtianus
Osbekia spp.
Anoectochiles setaceus
Keudrickia walkeri
Contact us for more details
(+94) 081 238 8238