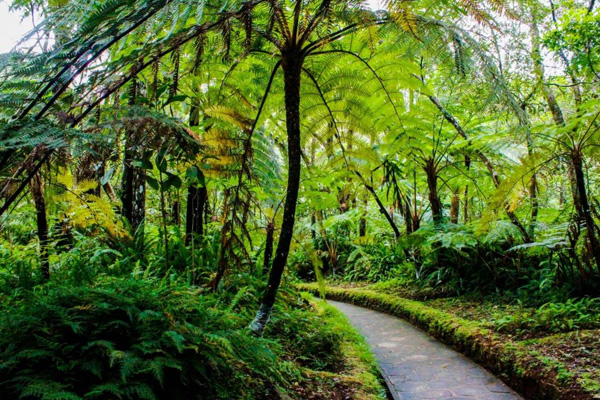 The colonial-era Royal Botanic Gardens near Kandy's Temple of the Tooth was created as a 'second Kew'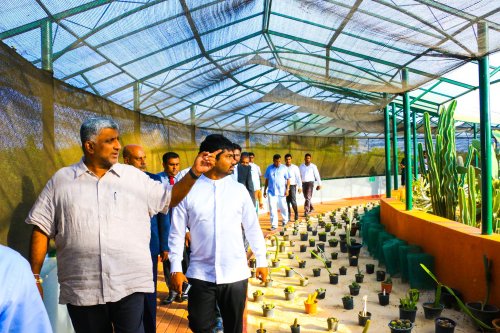 Tourism Minister Prasanna Ranatunga says Rs. 517 million has been allocated for the development of botanical gardens in the country next year.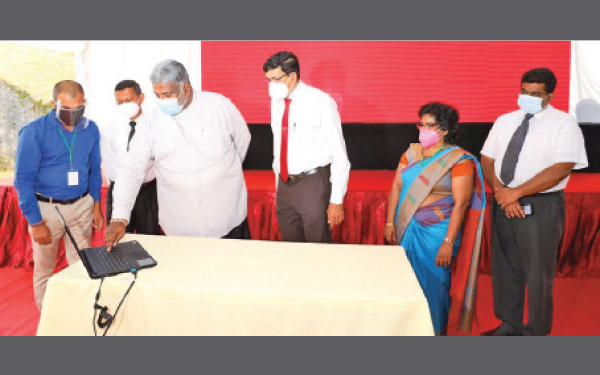 A simple ceremony was held under the patronage of Minister of Tourism Prasanna Ranatunga to mark the 200th anniversary of the Peradeniya Botanical Gardens.